Carrington Carpet Care specializes in providing various cleaning services for your carpet needs, including:
Carpet Cleaning
Carpet cleaning helps you remove all the stains, dirt, and dust from your carpet by avoiding any damage from being caused to your floor coverings. We use a mild detergent to pre-spray the carpet, after which hot water is injected into the carpet. Once the carpet is ready to clean, a high-power vacuum is used to extract the dirt, dust, and stains with the help of the detergent and water injected earlier into the carpet.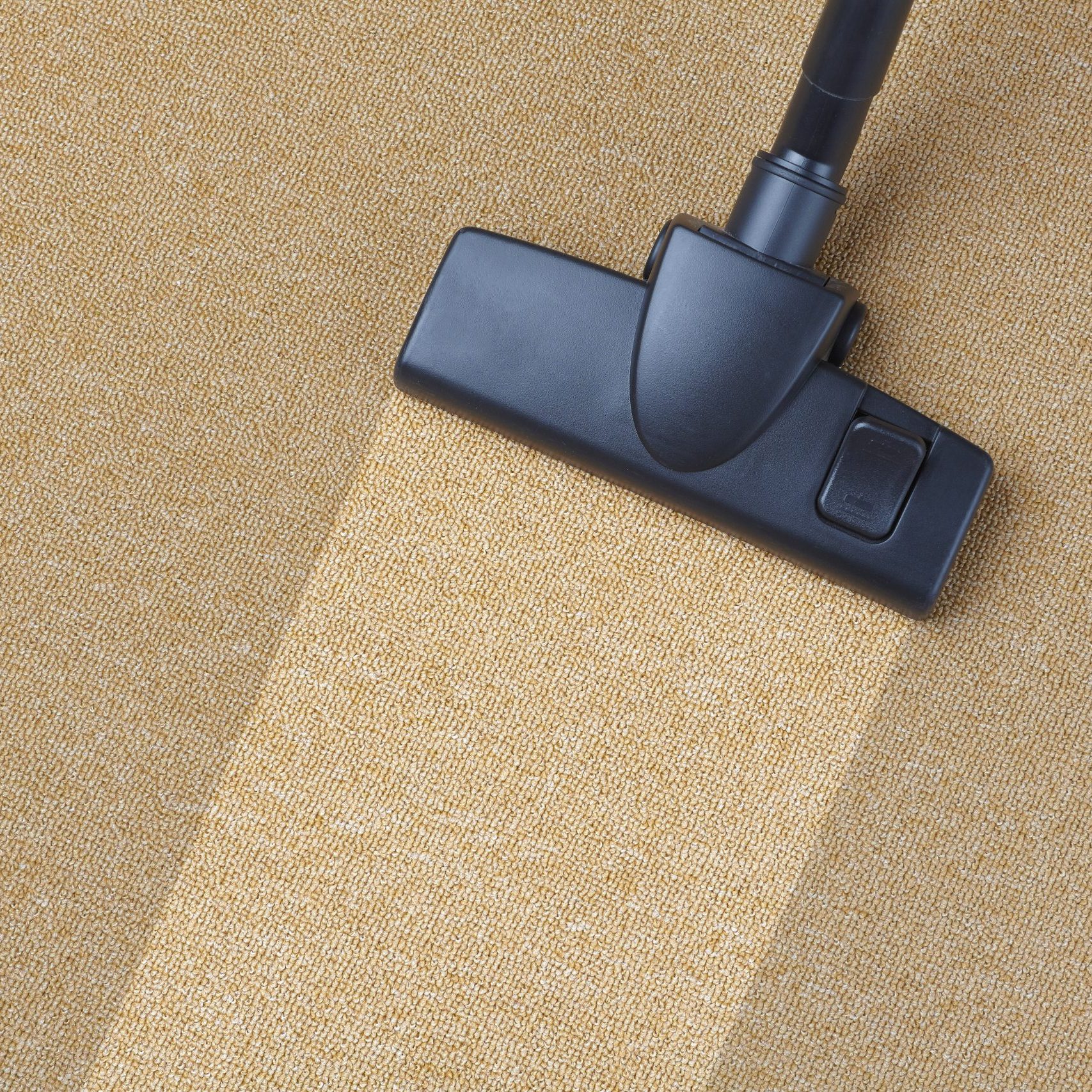 Steam Cleaning
Steam cleaning, also known as hot water extraction, is one of the best forms of cleaning a carpet where we use hot water and a potent vacuum to clean and sanitize your carpets. This is proven to be one of the best deep-cleaning methods you can use on your carpets.
Furniture Cleaning
Furniture cleaning is necessary for increasing the lifespan of your furniture, such as couches, love seats, recliners, dining room chairs, and mattresses.
Pet Stain Removal
Pet Stain Removal helps remove all the pet stains from your carpet with the help of pet stain remover. Pet stain removers work using good bacteria and enzymes that consume organic material to remove the stain and odor.